OUR
TEAM MEMBERS
Member of our team are warm, friendly, engaged and enthusiastic. We love a laugh and a good story. We celebrate our great characters and our authentic personalities. We are always respectful, we deliver brilliant service and we are proud of our heritage and culture.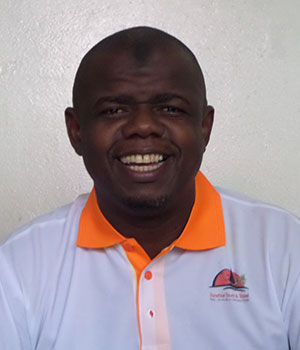 SEIF ALI SEIF
MANAGING DIRECTOR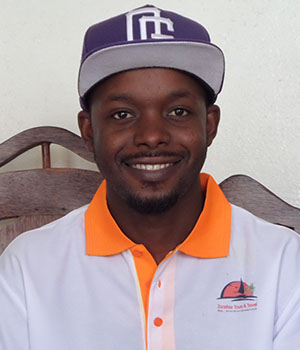 HAJI OTHMAN HAJI
OPERATION MANAGER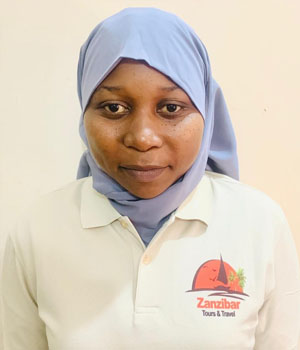 ABDILLAH OTHMAN
TOUR GUIDE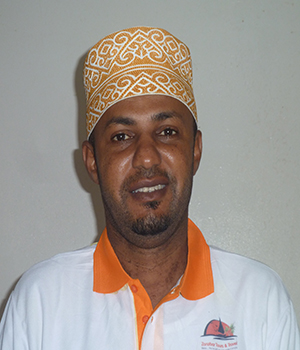 ABDUL SLEIMAN MDELE
TOUR GUIDE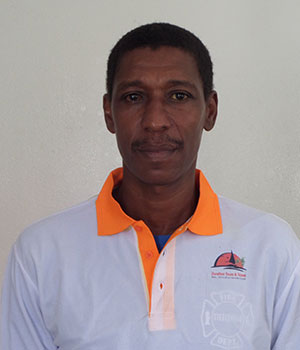 SAID MWIZI
TOUR GUIDE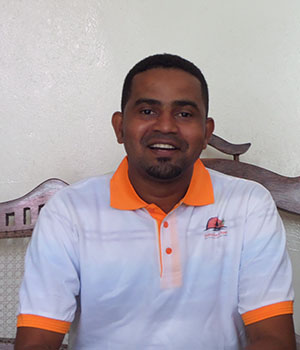 JUMA KHAMIS SHAMATA
DRIVER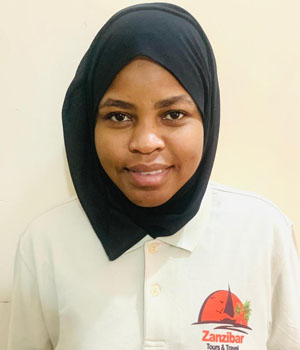 OMAR MOH'D MSUO
DRIVER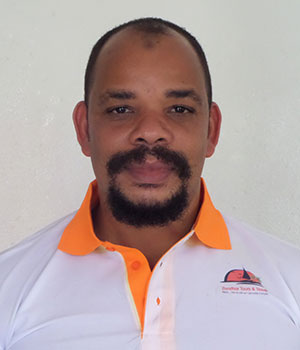 KHELEF MASHARUBU
DRIVER
OUR MISSION
Our success is measured by visitors who choose to return again and again with us, and who encourage their friends and family. We are deeply committed to be the benchmark in service excellence, offering services beyond expectations.
OUR VISION
Maintaining a high-performing team that consistently displays competence in customer orientation and to strengthen our position and become the front-runner in the Tanzanian tourism sector providing quality, creative, innovative and socially responsible services.